MEDIA:
Follow news EZDRAULIX and its partners.
April 20th 2015

SPONSORING: EZDRAULIX accompanies SRTEAM ENDURANCE team from the Basque country participating in motorcycle racing 24H (Barcelona, ​​Le Mans) for the 2015 season.

The bikes will be equipped with hoses and quick couplers aviation by EZDRAULIX. Tailor-made for reliability and endurance of the brake!
Follow them on www.sr-team.fr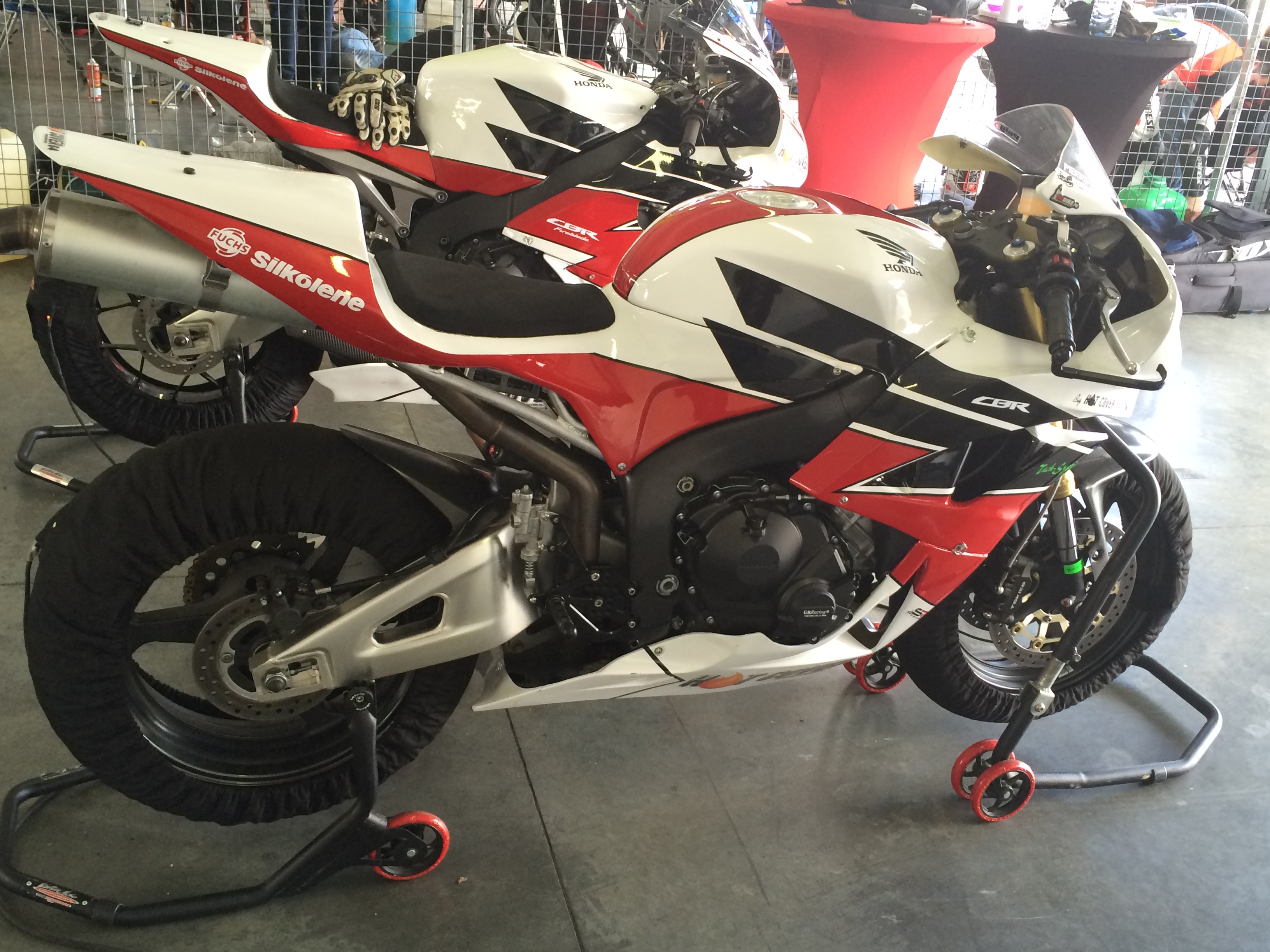 March 29th 2015

SPONSORING : EZDRAULIX agrees with the Team Auto Plaisir Sport for their car rally season 2015.
Already author of a great performance and a podium for the Rallye des Vignes, the BALLEFIN / CRETON crew invites us on board for a special: http://team-auto-plaisir-sport.blogspot.fr/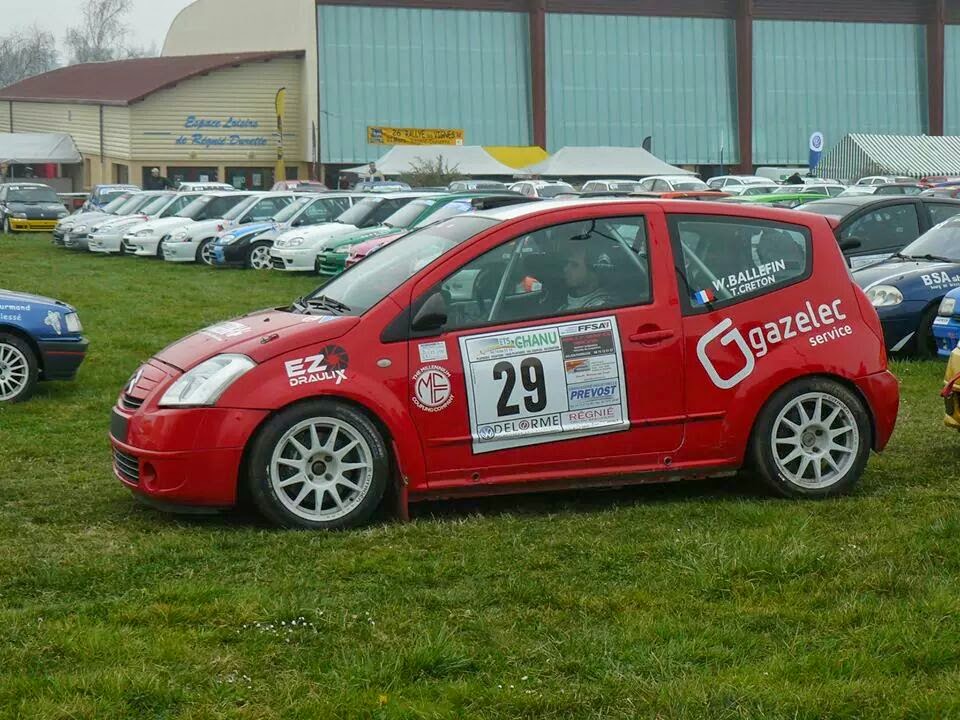 April 4th 2015

VIDEO 1 : In this first video, we reveal the EZDRAULIX activities, our product lines and our ecommerce website.
VIDEO 2 : EZDRAULIX takes you on the production line of kms of PTFE brakeline.