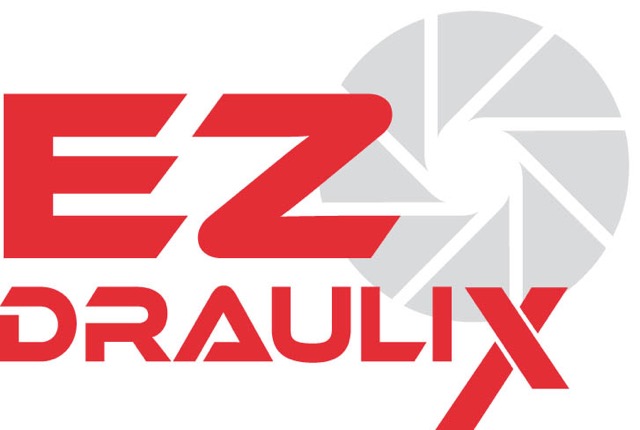 EZDRAULIX is a french company based in south west France and work with french and european partners. For more than 20 years, we use our experience to give the best to many industrial sectors, including automotive and motorbike sectors, to supply them with the best technical solutions for fluids transfer, mostly for brakelines, fuel lines, or oil & water systems.

All these skills allow us to offer our customers with tailor made kits always at the same price for the motorbike brake lines, including a hose with factory crimped fittings with your colors on according to your bike brand.
Our MOTORBIKE database is regularly updated, gives you all useful information for the production of your brakelines hoses, including ABS systems. For any "unknow" model, we can manufacture the same kit, using the know how of our professional technical team.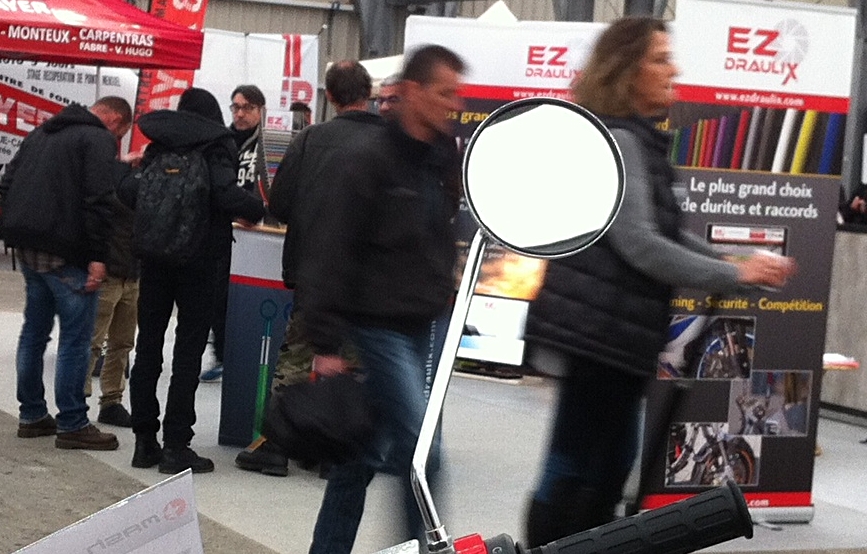 EZDRAULIX offes as well to the professionals a wider hose range, firrings ans accessories for fluid transfer in many industrial sectors such as : Automotive, boating, aeronautic, bike...
For more than 10 Years, hundreds of thousands kilometers have been delivered from this factory to our valuable customers, trusting us for their brakelines.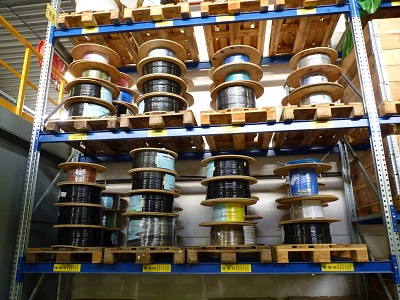 For any information on our activities, please feel free to contact us at :
Téléphone : +33 (0)9 62 52 54 17