EZDRAULIX specializes in the marketing of technical products for the transfer of hot, corrosive or food fluids through the lines mainly coated with PTFE.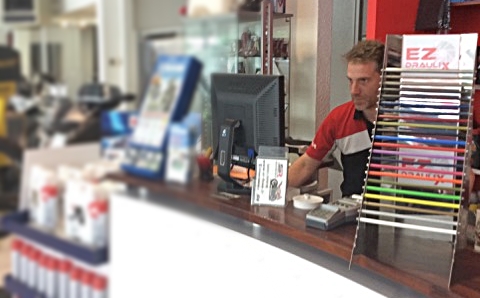 Repair shop bikes & scooters


Motorcycle Dealers


Props and motorcycles preparers
Include EZDRAULIX in your Service offer!
You enjoy the reputation of our brand and quality of our products,

You can offer our kits Aviation hoses ready to mount or custom,

You will increase your sales with our margin rates reserved for professionals and installation performed in your workshops,


It's simple and without initial investment Become Partner PRO Ezdraulix!
Contact us using this form for quick contact and receive our Partnership document.
For parts, see our AUTO and MOTO catalogs and note the references you need: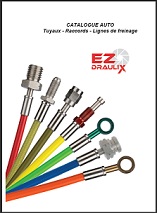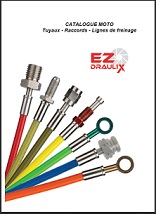 PRO for all your needs, contact us through this simple form:

Or call us directly: 00 33 (0)9 62 52 54 17.