Custom PTFE Brakeline hoses
Can not find your bike in our list or you need a special assembly?

EZDRAULIX can meet your demands by making your factory brake hoses aviations and Clutch after quotations. Contact us through this simple form to complete.
A / Open the following form in your browser with Acrobat Reader.
B / Fill in the fields required for the achievement of your brakeline hoses.


C / Enter your email in the form and click send, or save the completed form on your computer and send us by email.
Tips: Print out our form to have it near your bike, bring you a flexible meter type dressmaker meter for the length of your hose and use a dial watch to identify angles.
Important : If your browser does not send this form directly through your email, save the completed form on your computer and then send us an attachment to serviceclients@ezdraulix.com.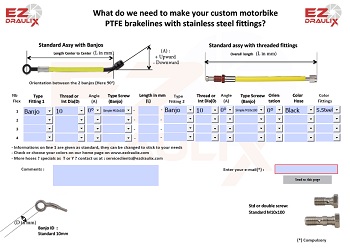 Upon receipt, we check your request and offer directly via email a link to our site with your request and the corresponding quotation. A you to validate your purchase!

If you need other types of special assembly aviations hoses, see our AUTO and MOTO catalogs and contact us: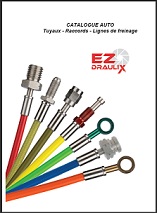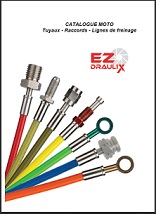 Our specialist will answer for an appropriate response!